Eros Temple - 5 Pathways To Erotic Embodiment
with Nathalie Sommer
Liberate your sexual and sensual self through the 5 pathways of erotic embodiment:

Touch: Listen to your body's desires and learn what kind of touch your body wants from you.

Breath: Connect to your breath and generate more pleasure and sensations in the body.

Sound: Pleasure is directly connected to sound. If you want to feel more, sound more!

Movement: Move the body to unlock somatic blocks and open up to sensual embodiment.

Feel: Feel emotions and sensations, as they flow in and out through breath, sound and movement.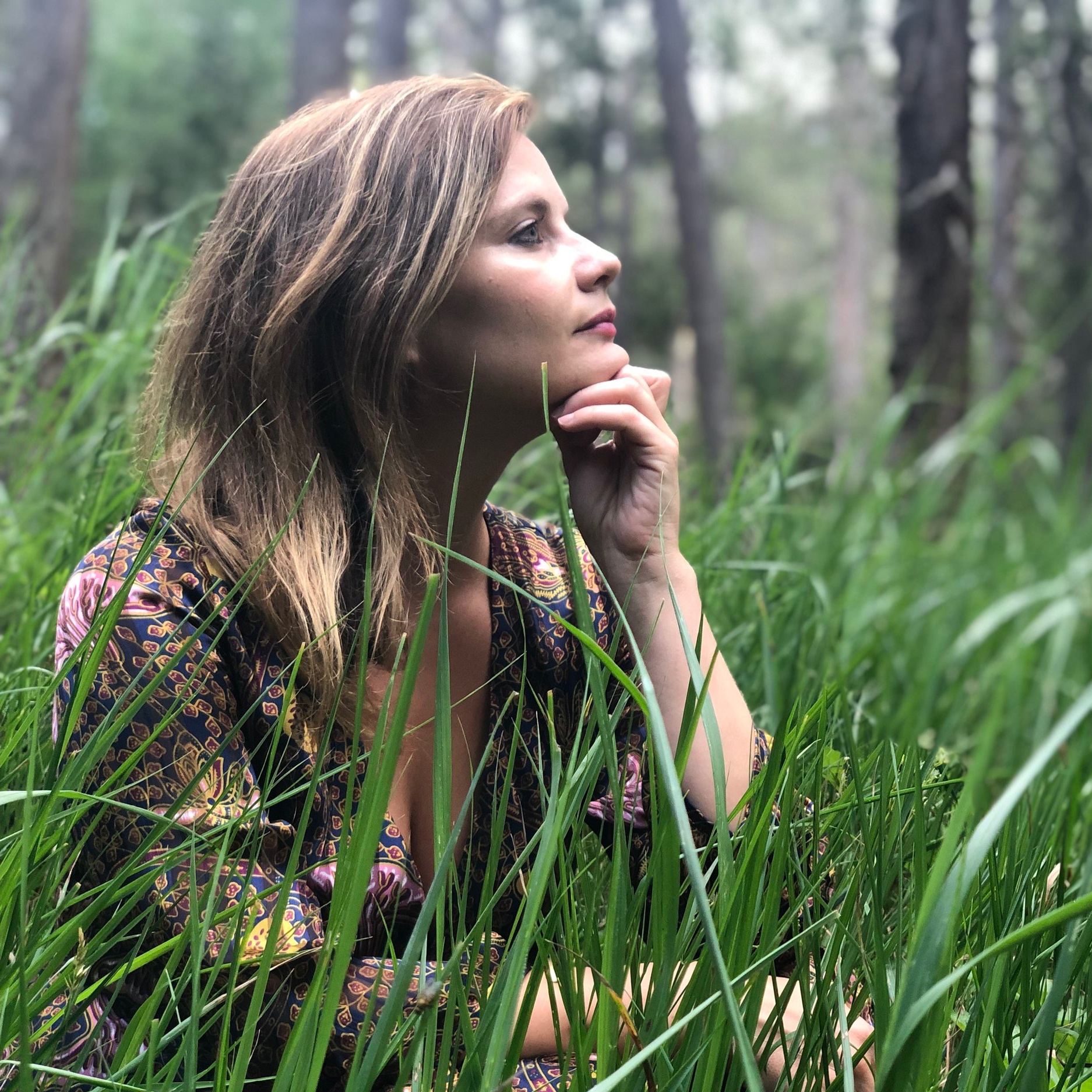 Nathalie Sommer is a certified Relationship & Intimacy Coach. Nathalie teaches workshops and counsels internationally to help women who are seeking support, guidance and coaching in the realms of erotic embodiment, sensual awakenings and living authentically. Her mission is to help women fall in love with themselves and connect to the sensual, radiant and luscious woman they are within.